Silicone Teether Toy-Suppliers & Manufacturer | Melikey
Product Detail
FAQ
Knowledge Popularization
Product Tags
Buy custom baby teething toys from Melikey at wholesale prices! Not only can you customize the design, but you can also customize the color and packaging. We can provide packaging design service for you and provide customized packaging. No matter which design you choose, our design team will build it for you and provide you with the best and professional advice.
If you need design-related help, we can also help you for free.
 Silicone Teether Toy Food Grade OEM Custom 
Melikey is silicone teether toy manufacturer. One of the leading oem bpa free silicone teether suppliers in China.  Our baby teethers are made of 100 % food grade silicone. We support custom baby silicone products, including the logo, colors, package, and product design. Welcome to customize your favorite style of custom silicone teether toy. 
Baby teething toys can help babies bite, cry and have toothache during teething. Teething toys can massage baby gums.
Our baby teethers are simply perfect for your loved little ones. They are fun, modern, and functional. Designed to be easy for baby to grasp and chew.
Are teethers good for baby?
Silicone teethers safe. Melikey silicone teether toys specially designed for baby teething. Our food grade teethers do not contain any chemicals that are harmful to babies, such as phthalates and BPA (bisphenol A).
Safe and non-toxic, certified by various safety indicators.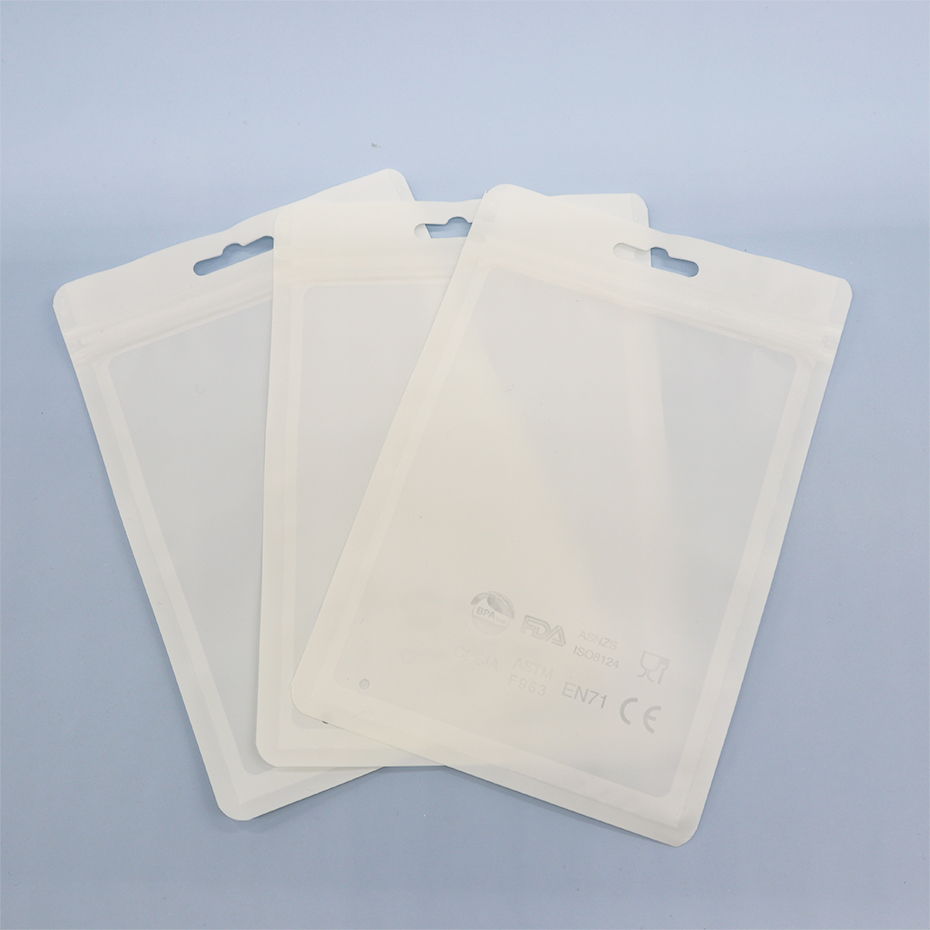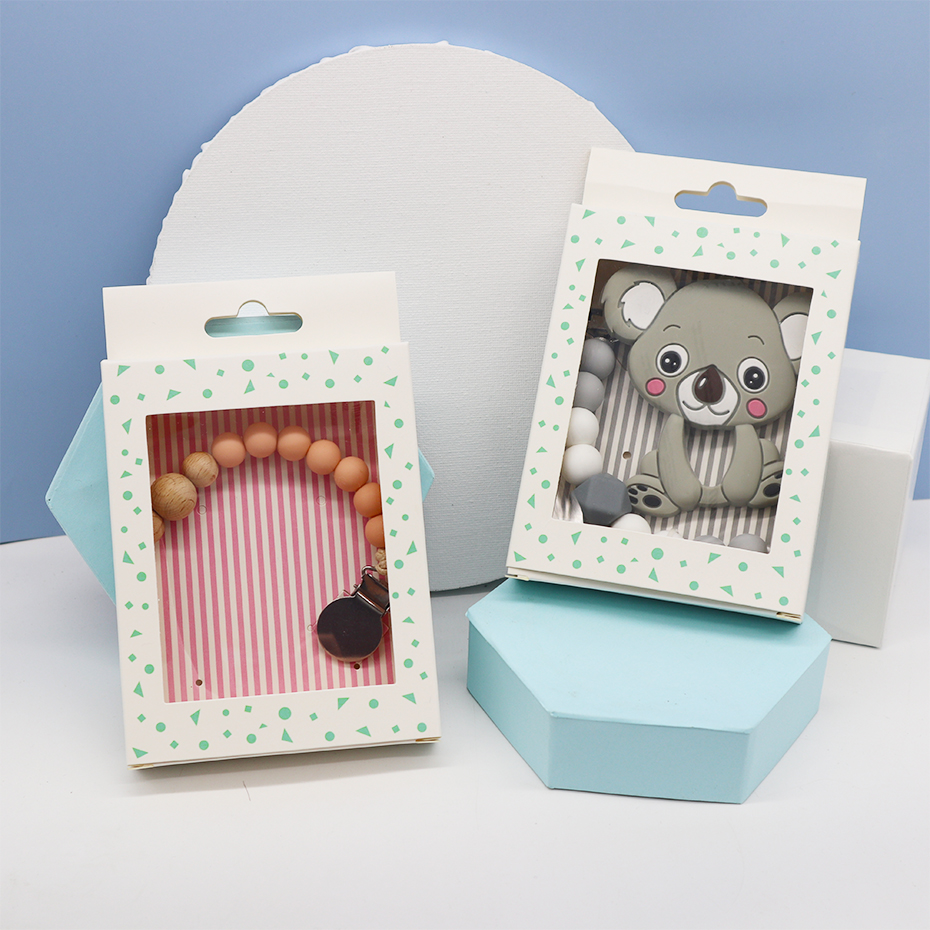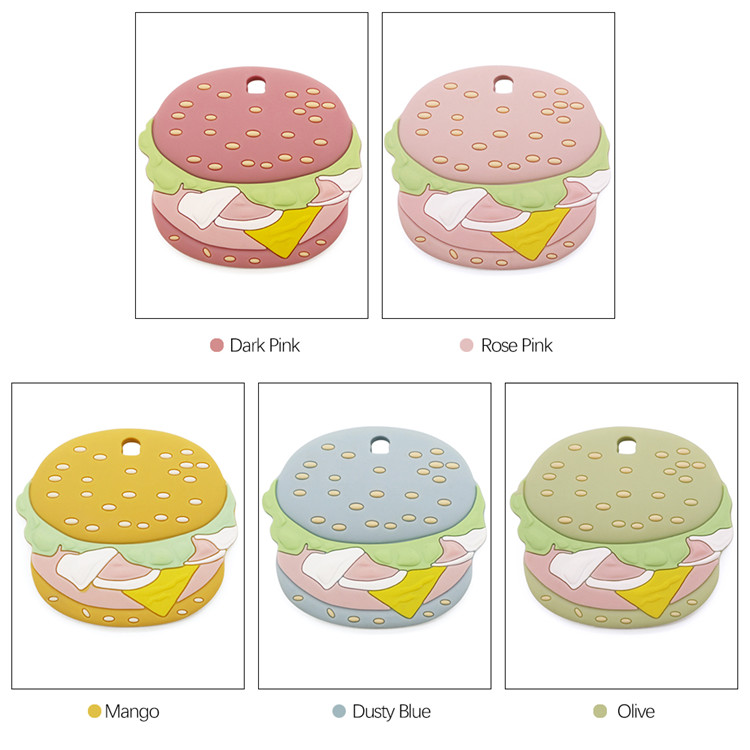 silicone baby teether factory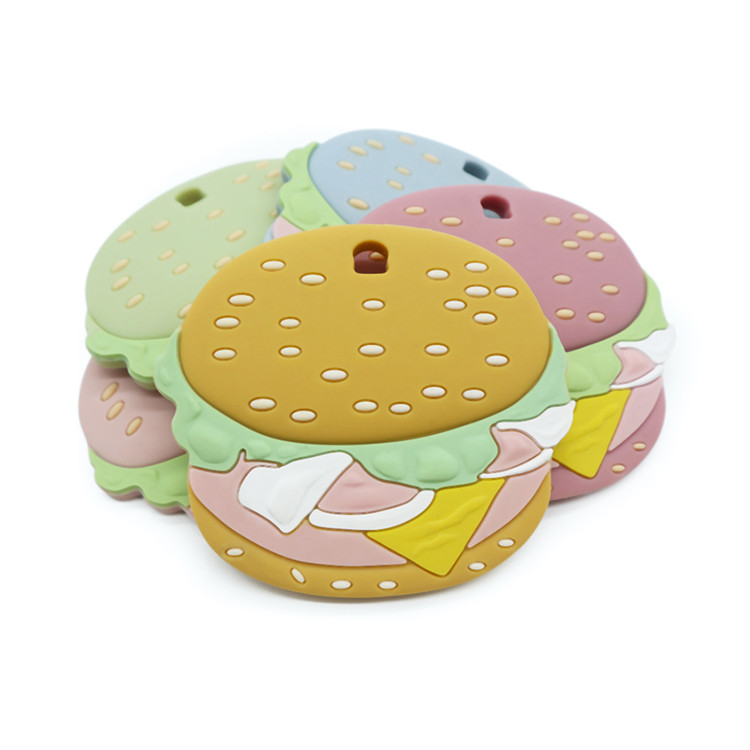 baby toy silicone teether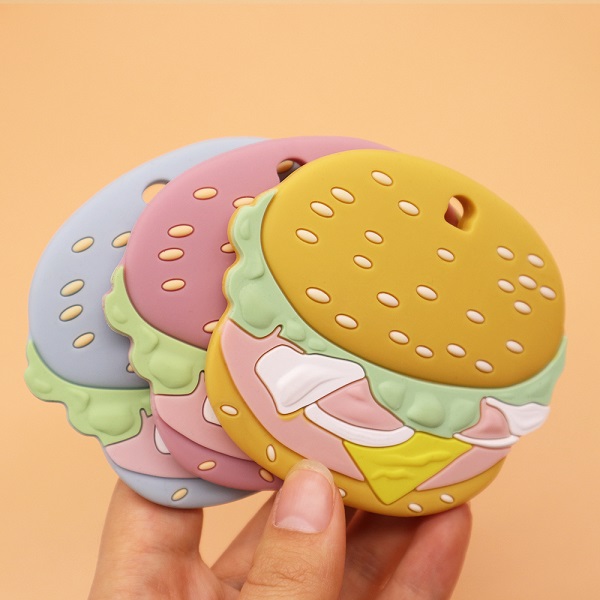 Types of Baby Teething Toys
---
---
Q1: Can I get samples? How do I pay for samples?
Yes, we are honored to provide you with samples; You can pay by T/T, Paypal.
Q2: Do your products meet our standards?
Yes, our products can pass the test according to your requirements, such as: CE, FDA, EN71, CPC, etc.
Q3: Can we put our logo on the product or packaging
certainly. We do laser or silk screen LOGO for different products. Packaging can be customized
Q4: How do you control the quality?
Strict quality control standard, then we have 3 QC steps to ensure the quality.
Q5: How to deal with product damage after sale?
You only need to inform us of the number of damaged products, and we will provide corresponding compensation measures.
Q6: What is automatically LSR injection molding?
The products can be got off from the molds by air blowing system, no need workers to operate.
Q7:What is difference for cold runner and hot runner?
Cold runner mold price higher than hot runner mold, but hot runner mold material wastage during production more than cold runner mold. So, if quantity is small, can consider to use hot runner mold, and if quantity is large, to use cold runner mold would be better
Q8:How we know the price and whether the product can use liquid silicone to make or not?
Send us drawing please, and our engineer will evaluate details according to the drawing and offer some suggestion to let the design more suitable for production if necessary
Q9: Can you freeze silicone teethers
You can put the teething ring in the refrigerator to chill. Don't freeze the ring or teether because they can become too hard and may harm your baby's gums. Don't use fluid-filled teethers.
What is a baby teething toy?
In addition to gently rubbing your baby's gums (with clean hands!) or giving her something cold to chew on (many parents rely on frozen wet towels or a sip of cool water in a pinch), you may want to try teething your baby Toy.
Teething toys, also known as teethers, give babies with sore gums something they can safely chew on. This is helpful because the adhesive action provides counter-pressure to the baby's brand new teeth, which can soothe and help reduce pain.
Choosing the Best Teething Toys for Your Baby
Teething toys come in many different materials and styles, and have more innovative designs than ever before. When shopping for baby teether, keep the following in mind:
type. Teething rings are classic, but now you can also find different types of teething gels, from teething toothbrushes to teething gels that look like blankets or small toys.
Material and texture. Babies will happily chew anything they can get their hands on when teething, but they may be attracted to certain materials or textures. Some babies prefer soft, pliable materials (like silicone or cloth), while others prefer harder materials (like wood). A bumpy texture may also help provide additional relief.
Avoid amber tusk necklaces. Teething necklaces and beads are unsafe because they can become a choking or strangulation hazard, according to the American Academy of Pediatrics (AAP).
Watch out for mold. Mold thrives in moist environments, so teething gum – it's often in your baby's mouth! — may be particularly vulnerable. Make sure you choose teething toys that are easy to clean and sanitize.
When choosing a teething relief product for your child, be sure to avoid topical products that contain the gum-numbing ingredient benzocaine, which can have rare but life-threatening side effects. Homeopathic or "natural" teething products containing belladonna are also unsafe, according to the FDA.
Types of teething toys
Teething toys can generally be divided into the following categories:
Teething ring. These round teething gums are a more classic teething toy. The AAP recommends that parents choose solid teething rings and avoid liquid-filled options.
Teething toothbrush. These gutta-percha have small pieces and a handle similar to a toothbrush.
Teething toy. Teething toys look like animals or other fun objects that babies can chew on.
Teething blanket. These teething toys look like blankets or scarves, but are designed to be chewed.
When to use baby teether ?
If you're a first-time parent, you may be wondering when your baby will start to grow its first set of teeth. 
Most babies first grow their lower central incisors between 6 and 10 months, and then their upper central incisors between 8 and 12 months.
Teething can feel like a whole new ball game, even if you're used to your baby's fuss.
You'll most likely notice some specific symptoms that will let you know they're teething:
chewing on items

crankiness and irritability

sore and swollen gums

excessive drooling
Teething Toys and Safety
While there are plenty of safe ways to ease your baby's teething pain, there are also plenty of bad practices that shouldn't be used.
Check your baby teether often
Some teethers may not stand the test of time, considering how much your baby can bite.
Always check the surface of your baby's gutta-percha for tears and throw them away if found. Broken gutta-percha can be a choking hazard.
Calm down and don't freeze
For teething babies, cold teethers can be very refreshing. But experts agree that you should refrigerate gums instead of freezing them. This is because when frozen, the teether can be too hard and eventually damage your child's gums. It can also damage the durability of the toy.
Avoid Teething Jewelry
While these are popular categories that many parents swear by, the U.S. Food and Drug Administration (FDA) recommends avoiding them because small beads and accessories on toothy necklaces, anklets, or bracelets can become a choking hazard.
Keep a bib nearby
Babies drool, especially when they're teething. All this saliva can cause skin irritation. So when your baby is teething, carry a bib with you to catch extra dribbles. You can also use a barrier ointment such as petroleum jelly to prevent external skin irritation.