Letter Beads Wholesale & Custom
Wholesale Advantage
As a factory direct manufacturer, we can provide a large number of silicone letter beads products and sell them to distributors or other partners in wholesale. We offer competitive prices and flexible order quantities to meet customers' needs.
Service Support
We provide a variety of service supports, such as quick response to customer inquiries and orders, technical support and after-sales service, customized packaging and labels, etc.
Customized Service
We can customize silicone letter beads with different shapes, colors, letter sizes and fonts according to customers' requirements to meet customers' special needs and improve customer satisfaction.
Quality Assurance
We strictly control product quality, and provide a variety of testing certificates and certifications, so that customers can use our products with confidence. We provide high-quality silicone letter beads products to win the trust and loyalty of our customers.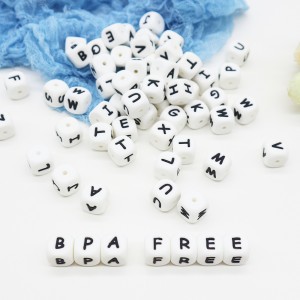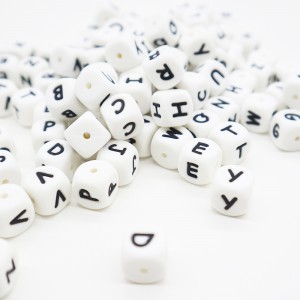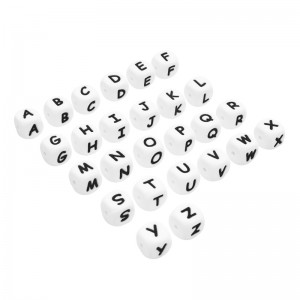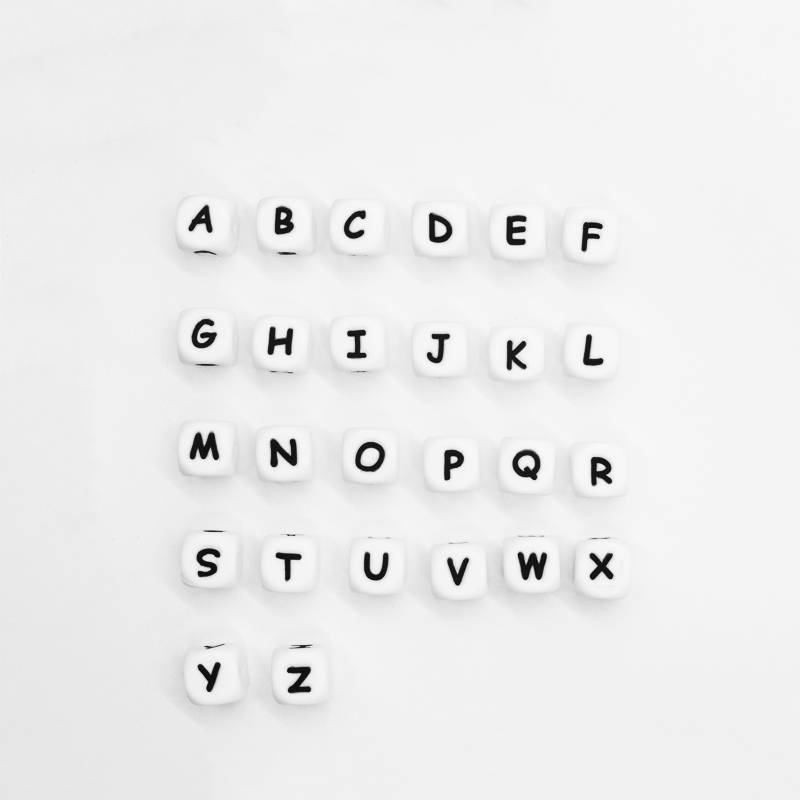 Don't you find what you are looking for?
Looking for customized silicone alphabet beads to meet your specific needs and design requirements? Our factory provides various customization options, including different shapes and colors, letter sizes and fonts, and high-quality materials, all to ensure that your silicone alphabet beads are both unique and safe. Not only do we offer competitive pricing and flexible production quantities, but we also provide fast turnaround times to meet your delivery needs.
Contact us today to learn more about our customization services and let us help you create the perfect silicone alphabet beads for your project!
Melikey: A Leading Letter Beads Manufacturer In China
As a factory specialized in the production of silicone letter beads, our customized services and advantages include the following:
Diverse options for silicone letter beads: We provide various shapes, colors, and sizes of silicone letter beads to meet customers' personalized needs and create unique products.

Customized services: We have a professional team for customized services, which can communicate and negotiate with customers in-depth to provide silicone letter bead customization services that meet their needs.

High-quality silicone materials: We use high-quality silicone materials to produce silicone letter beads, strictly control the quality of the products, and ensure that they meet relevant standards and regulations.

Competitive customized prices: We provide competitive customized prices to meet different customers' budgets and needs.

Fast production and delivery time: We can quickly respond to customers' customized needs, provide fast production and delivery services to meet their time requirements.
In summary, we are committed to providing customers with high-quality silicone letter bead products and customized services, offering diverse options, high-quality materials, customized services, competitive prices, and fast production and delivery time. We look forward to becoming long-term partners of customers and providing satisfactory products and services to them.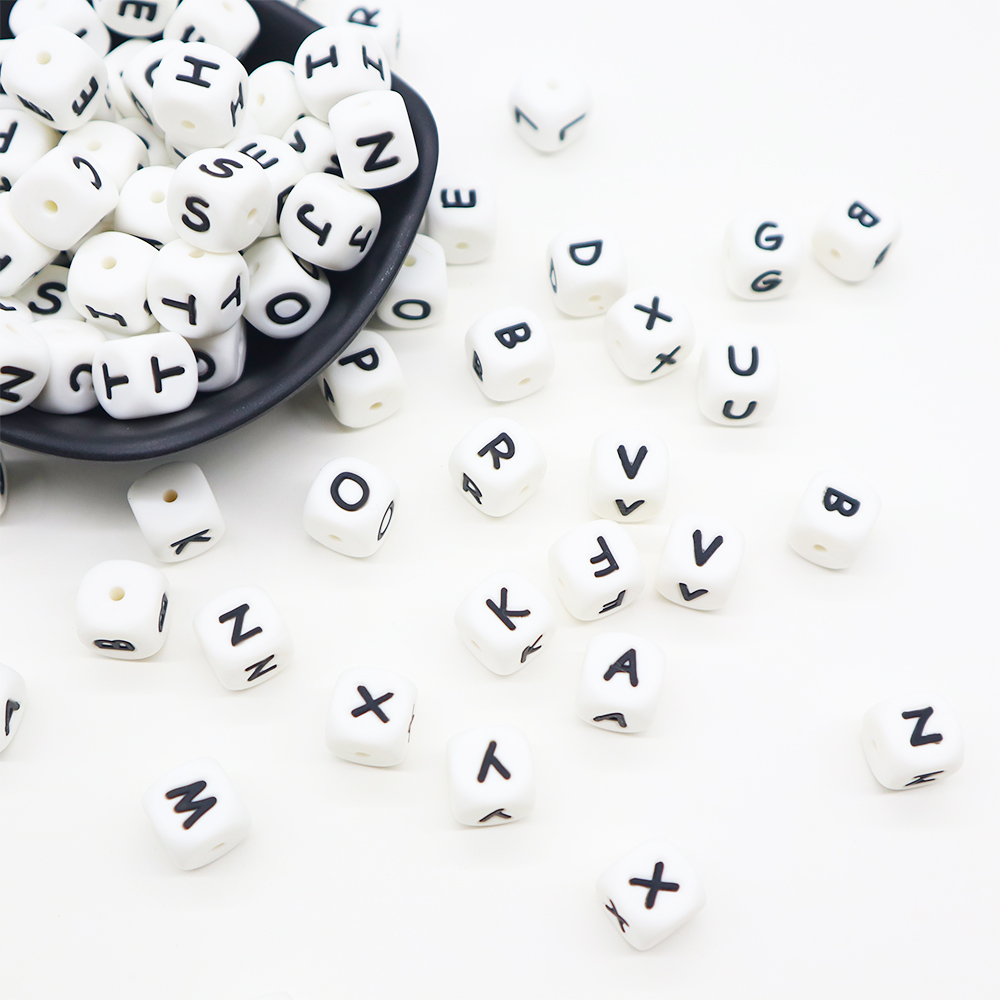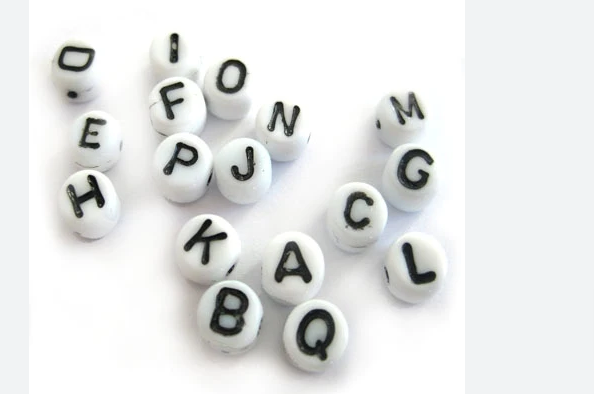 Customize the appropriate size and shape for you according to the bead usage you need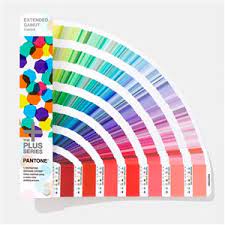 Pick from Pantone Colors and customize to best suit your preferences.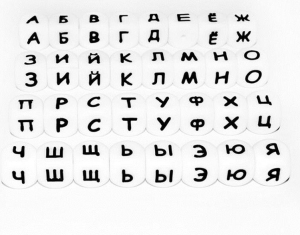 Customers' custom multilingual beads needs can be met to create unique products.
Certificates For Silicone Beads
Silicone Beads Certificates: ISO9001,CE,EN71,FDA,BPA FREE ......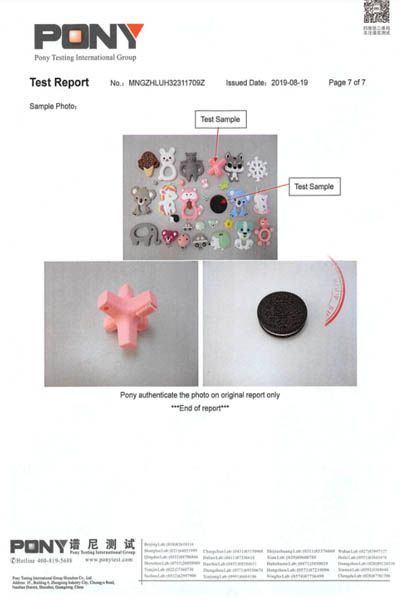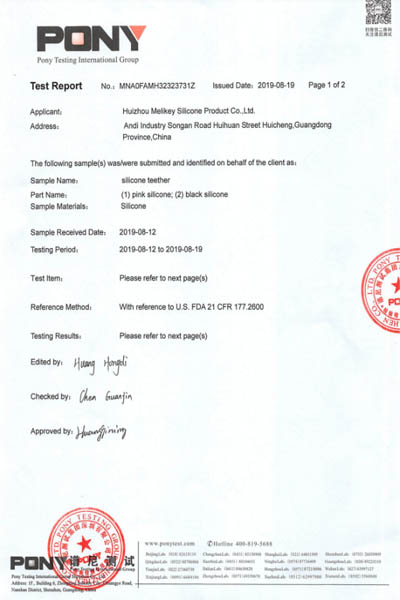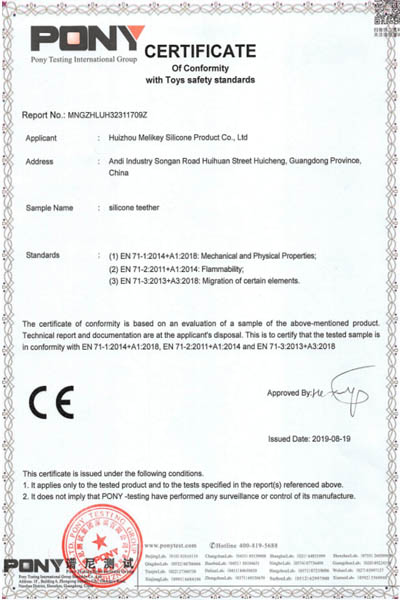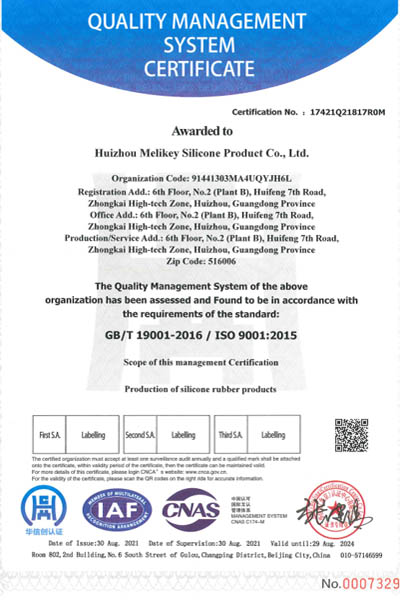 FAQ For Custom & Wholesale Silicone Letter Beads
We use food-grade silicone materials that meet FDA, LFGB, EN71 and other relevant safety standards to ensure product safety and reliability.
We provide a small amount of free samples for customers to test product quality.
Yes, we provide a variety of silicone letter beads shape, color, size and other options, which can be customized according to customer needs.
Yes, we can print the logo or design provided by customers.
Our minimum custom quantity is 1000, but it will also be adjusted according to customer needs.
Yes, we can provide personalized packaging services to meet the different needs of customers.
We accept multiple payment methods, such as T/T, Paypal, Western Union, etc.
We have a professional quality control team to ensure that the products meet the relevant quality standards and provide after-sales service.
The timing of custom orders will be determined according to specific requirements, and we will try our best to meet the timing requirements of customers.
Yes, in addition to silicone letter beads, we also provide a variety of other silicone mother and baby products, such as silicone pacifiers, silicone baby bracelets, silicone tableware, etc.