Silicone Teether Soft Organic Custom | Melikey
Product Detail
Product Tags
Buy custom baby teething toys from Melikey at wholesale prices! Not only can you customize the design, but you can also customize the color and packaging. We can provide packaging design service for you and provide customized packaging. No matter which design you choose, our design team will build it for you and provide you with the best and professional advice.
If you need design-related help, we can also help you for free.
Silicone Teether BPA Free Safe Custom 
Melikey is proud to be the leading silicone teether supplier, china baby silicone products factory. We produce and sell various baby teethers in bulk. 
Melikey has the most professional design team, we support custom silicone teether toys. We can offer oem baby toy silicone teether service.  A custom logo is a marketing method that customers love to increase brand awareness.
Welcome to send us an inquiry to get more details about custom silicone teether.
Adorable silicone teether, made of soft silicone, designed for playful fun and elegant chewing. Perfect for baby showers, baby registrations, birthdays, festivals, celebrations, parties, Easter, Christmas and more. This would be a fun, practical and thoughtful gift!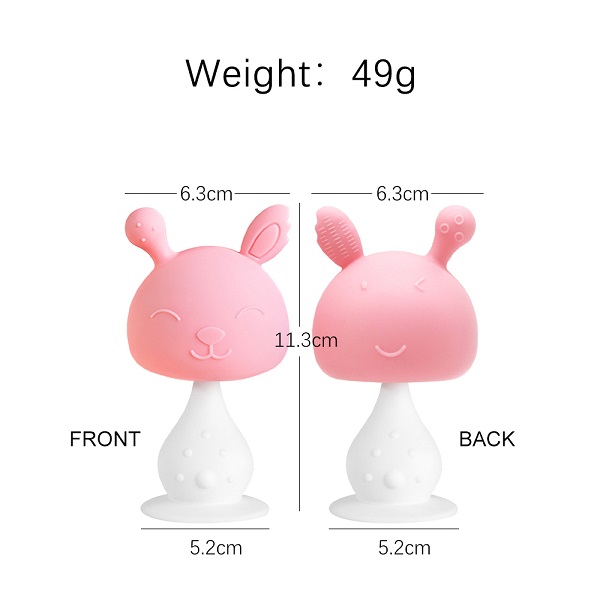 ☀ SAFE MATERIAL: silicone teethers wholesale are Made of 100% food grade high quality silicone, soft and chewy, non-toxic, free of BPA and phthalates, completely safe for babies.
☀ Premium Soothing Teeth: Full-tooth toys are chewable. Each area (ears, corners, body, head) has a different level of softness, perfect for relieving your baby's gum pain during teething. The surface is soft and smooth. Body with bubble shape and antler design, like nipple for better soothing effect.
☀ Multi-sensory stimulation: It can produce rattle sound, stimulate hearing development, make baby happy, bright colors, stimulate visual development. These attention to detail not only ease teething, but also promote your baby's multisensory development and brain development.
☀ EASY TO GRIP: Made of lightweight silicone material, the non-slip particles on the base are convenient for baby's little hands to grasp. It can be adsorbed on a smooth flat chassis, effectively preventing toys from falling and getting dirty, easy to clean and dry.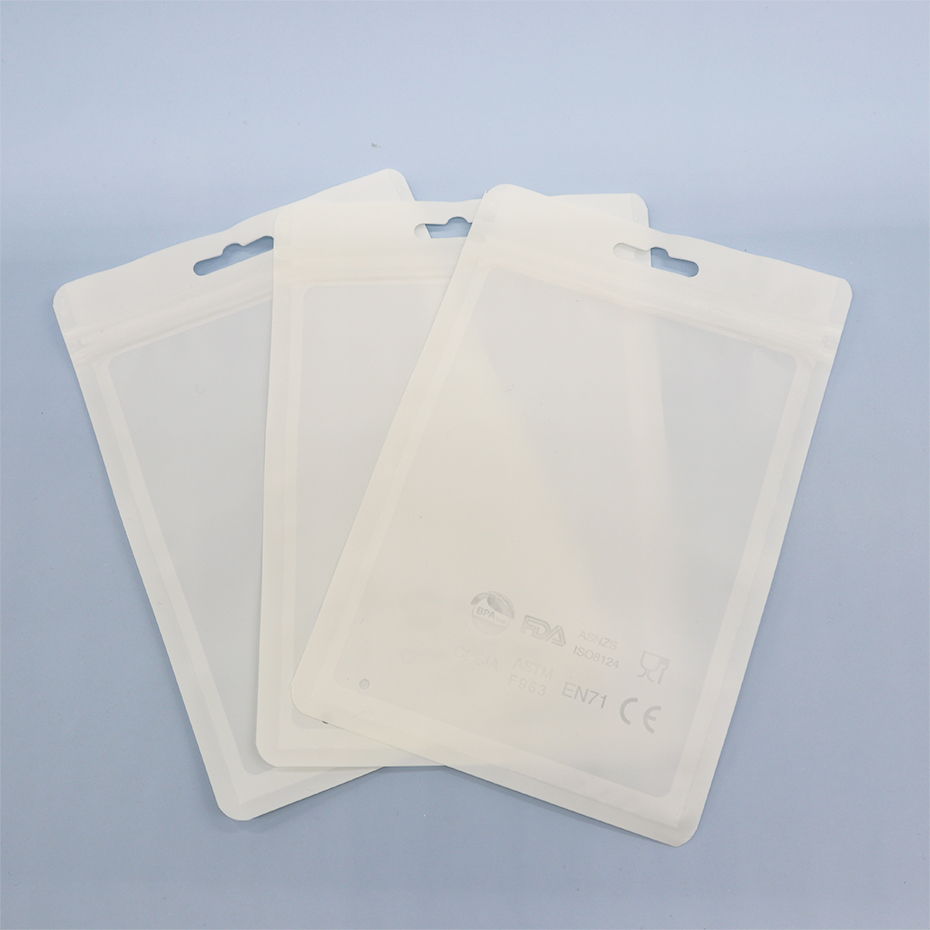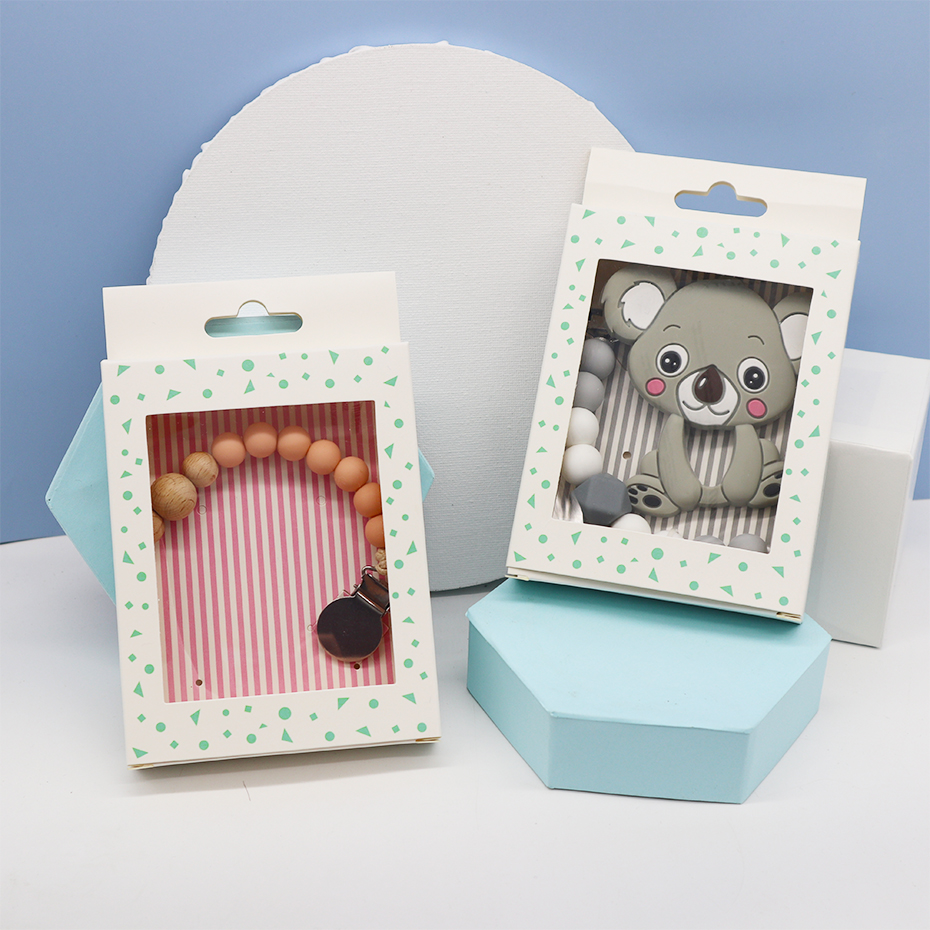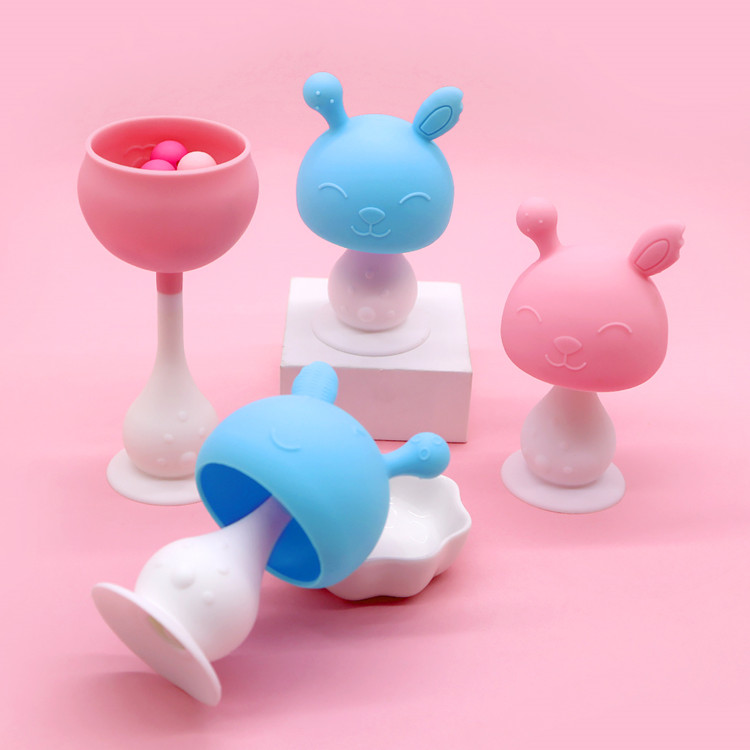 silicone teether wholesale
Types of Baby Teething Toys
---
---